Dr. Murray Snook,
MD
Family Medicine Specialist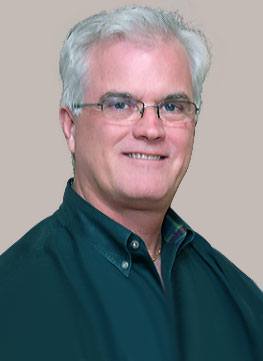 Murray Snook, MD – I want to change the way that healthcare has become depersonalized by becoming your personal family physician. Together we can create a personalized healthcare plan to treat your specific needs. As an MDVIP-affiliated primary care physician, I have more quality time to develop meaningful relationships with my patients, perform comprehensive exams, emphasize preventive health, and address all of your healthcare needs.
I have been serving the primary care needs of Williamson County for 25 years. I have seen the changes that healthcare has gone through and feel the need to change the doctor-patient relationship back to what it was meant to be; a partnership. My family medicine practice, compared to a concierge medicine practice, provides the means to bring that change for my patients. With interests in cardiovascular health, diabetes, and preventive medicine, I will work with you to help develop and implement your personal healthcare plan.