Dr. Lisa Patel,
DC, CCSP
Houston Sports Chiropractor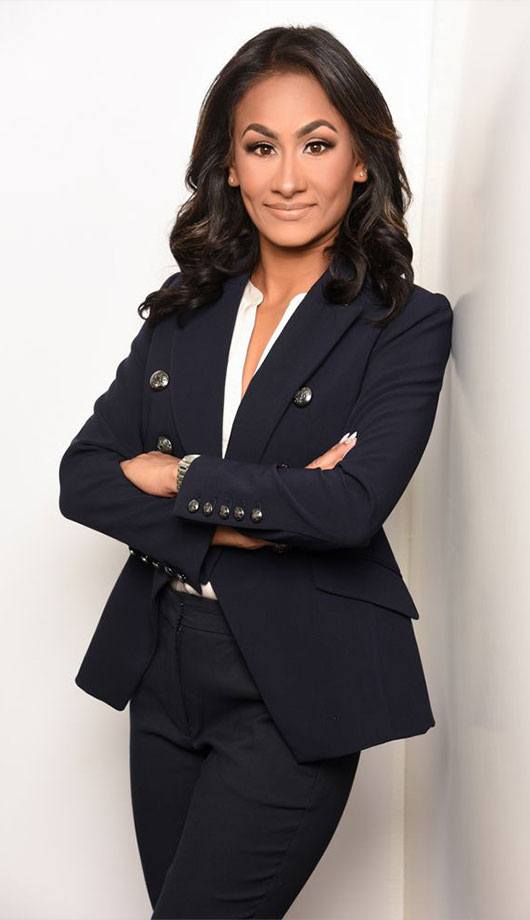 Born and raised in San Jose, California, Dr. Lisa Patel, DC, CCSP did her undergraduate studies at the University of California, Riverside, and San Diego as a Biology major. After college, she was unsure of which path she wanted to take with her health career until she got into a major car accident and injured her back. She decided to get care from a chiropractor and realized that this was the field she wanted to be in. She moved to Houston, Texas in 2006 to begin her chiropractic studies at Texas Chiropractic College where she later graduated with academic recognition. She received her CCSP (Certified Chiropractic Sports Physician) in 2009 and Acupuncture certification in 2011. With her interest in sports medicine, Dr. Patel is also certified in Graston Technique and Rock Tape.
Dr. Lisa Patel keeps up with the chiropractic medical profession and is always trying to incorporate innovative and effective treatment plans into her office. As of 2020, Dr. Patel has integrated her practice with a medical doctor, nurse practitioner, and lower-level nurse in order to cater to the best treatment plans for her patients. Her passion is to help people and get them to live a healthier, pain-free lifestyle.
Currently, Dr. Patel is pursuing her Sports Diplomate. Growing up as a competitive soccer player, Dr. Patel loves working with athletes. She works diligently to prevent injuries in the youth but also treat injuries in athletes that allow them to get back to their sports/activity. Her competitive mindset gives her the edge to help athletes to perform at their maximum capacity.
Texas Chiropractic College
Degree Name Doctor of Chiropractic
2006 – 2009
University of California, Riverside
Biology
1998 – 2003
UC San Diego
Biology
2000 – 2001